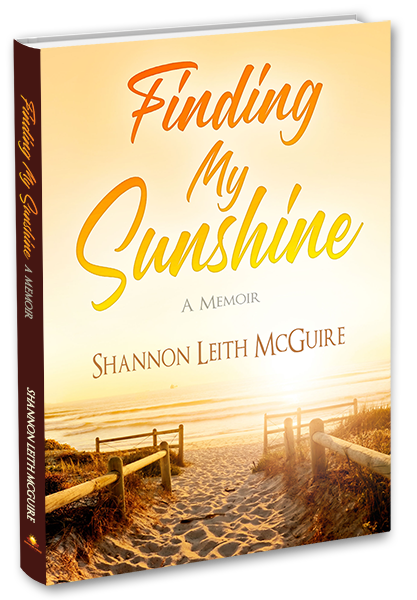 "What if that someone was you?"
T
he question stunned her…She had always believed the problem was everyone else.
Shannon had been so quick to blame others for her anger. She knew she was drowning in darkness and pain; being born with a learning disability made her feel defeated by life. She tried drinking heavily in order to quiet the demons.
But the demons were her own voice, telling her she wasn't good enough, she wasn't smart enough, she didn't deserve good things in her life.
Kicked out of college, Shannon took a leap of faith and started working in a nursing home; that's when her angels appeared and the miracle began. The insight and wisdom she gained from those elderly new friends led her on an inspiring journey of discovery and self-acceptance.
Each of us has our own path. Some of us just need angels to help us find it.